Reliable IT Services -
Serving Houston, TX
Tired of lackluster IT services in the Houston area that just leave you frustrated?
Does your computer technician take hours to get back to you? Nickel and dime you for every service they provide? Or fail to fix the problem right the first time?
At eTech experts, we understand your frustration and are baffled by the horror stories we hear about other IT companies from our customers everyday. Arrogant technicians that talk down to customers, support people that show up late and exorbitant bills for simple fixes. It just doesn't have to be this way and we're ready to prove it!
The truth is that many IT services in the Houston area just aren't properly equipped to handle your problems. Many of them are one-man shops that are just starting out and don't have the experience to truly evaluate your issues. Some of them are independent contractors who never received the right training and certifications. Many are under the mistaken impression that you need them not the other way around.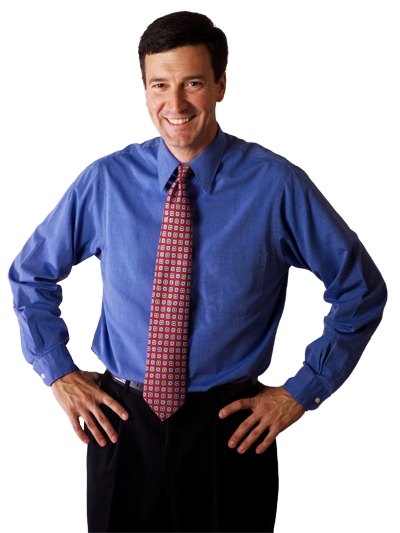 At eTech experts we're focused on our customers needs. We've been providing IT services in the Houston area for over 10 years. All our technicians are full-time employees that hold the most current certifications and expertise in every area of networking. Our technicians show up on time, evaluate your problems and explain everything they do. We make YOU part of the solution by keeping you in the loop and making recommendations to prevent future problems.
Now, anyone can put up a website that says they provide the best IT services in the Houston area. But we're willing to put our money where our mouth is. Whether you're experiencing a problem right now or just aren't happy with your current IT services provider, we want to SHOW you the eTech experts difference.
Again, there is no obligation for our FREE network audit. It's our way to show you how we work and prove that we know what we're talking about! There's nothing to lose and so much to gain. Contact us today to get started and enjoy the competent, trouble-free networking support you deserve!
Contact us today for a FREE, no obligation 27-Point network audit and we'll send one of our senior technicians to:
Diagnose and evaluate any issues or problems you currently have with your network
Verify that your data is being backed up securely
Scan your systems for viruses, spyware and security holes that compromise your network and important information
Review your server logs to uncover hidden issues or conflicts that could prove disastrous down the road.
Answer all of your questions about recommended updates, upgrading equipment or any other it project you may need.
and much more…