Fast IT Network Support Guaranteed!

- Serving Houston, Texas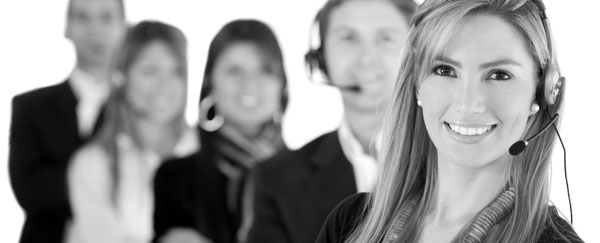 If you're a small business owner in the Houston, Texas area, you probably have 5 to 50 workstations and rely heavily on your computers and network to get through everyday. Profit margins are small these days and chances are you don't have the budget to hire a full-time IT support staff to keep your network up and running. So you probably rely on IT support companies in the Houston area to fix problems with your computers and network as they arise.
The trouble is, the service you get from your IT support firm may leave you frustrated and full of questions. Different techs handle your issues, many don't answer your calls right away, show up late or give you the run around when they come out to fix the same problem over and over again.
It's time to upgrade your IT support experience and that's just what eTech experts is all about! We offer fast, competent, reliable service for all your network support needs in the Houston, TX area.
Are you having a problem right now? We can help! Whether your computers are running slowly, your server is down, you have a virus or your hard drive is dead, our experienced IT support techs can get you back on track FAST!
Contact eTech experts right now and we'll get back to you in 60 minutes or less - Guaranteed!
We Help You Prevent Problems BEFORE They Happen
While we don't have a crystal ball here at eTech experts, we work with computers and networking technology all day everyday. We know that regular maintenance, a solid plan for IT security, a strong back up system and continual monitoring can PREVENT most disasters before they happen. While many network support companies in the Houston, TX area are busy putting out fires, we're helping our customers find the little problems that create the big problems down the road. We truly believe the old adage that "an ounce of prevention is worth a pound of cure" and we're ready to put our money where our mouth is.
Whether you have a current network support or computer issue or just aren't sure if anyone is "watching" your network, we want to talk with you! That's why we offer a FREE 27-point network audit to diagnose potential issues before they lead to downtime, reduced productivity and lost time later.
Contact eTech experts today for your FREE network audit and let us show you how having a valuable IT support company on your side in the Houston, Texas area can make a BIG difference to your bottom line!