Why Choose eTech experts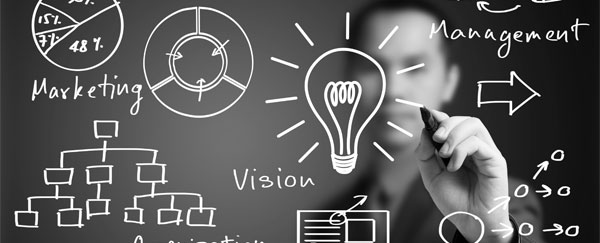 The Best Guarantee in IT!
We know that it can be difficult to know who to trust when it comes to your network and critical systems. That's why we offer an iron-clad 100% satisfaction guarantee on all the work we do.
We Don't Speak Geek To You
Few things are worse than talking to a technician that seems to speak in riddles, using acronyms and terminology you've never heard before and don't care to know. Our technicians explain things to our customers in plain English so they can make the best decisions for their network services.
Fast Response Time
We won't play phone tag with you or make you wait for hours to get your problem fixed. We guarantee that your call will be returned within 60 minutes by an experienced tech who can help you solve your problem or our services are FREE.
Clear, Accurate Billing Statements
You won't need to spend hours deciphering our billing statements to ensure you received the service you deserve. We spell everything out in plain English so you know exactly what we did and what you're paying us for.
We Cater to Small & Medium-Sized Businesses
We're focused on the needs of small and medium-sized businesses and understand the unique challenges you face. Our goal is to become your full-time IT staff, taking the burden of managing your network off your shoulders.
Emergency Onsite Support
In addition to our FAST phone support, we also offer emergency onsite service to solve your problems quickly. Many of our IT support service plans include emergency service at no additional charge.
Upgrade to the best IT service in the Houston area. Contact eTech experts today!